Design, Development, & Branding For Your Business.
Let's BUILD something together.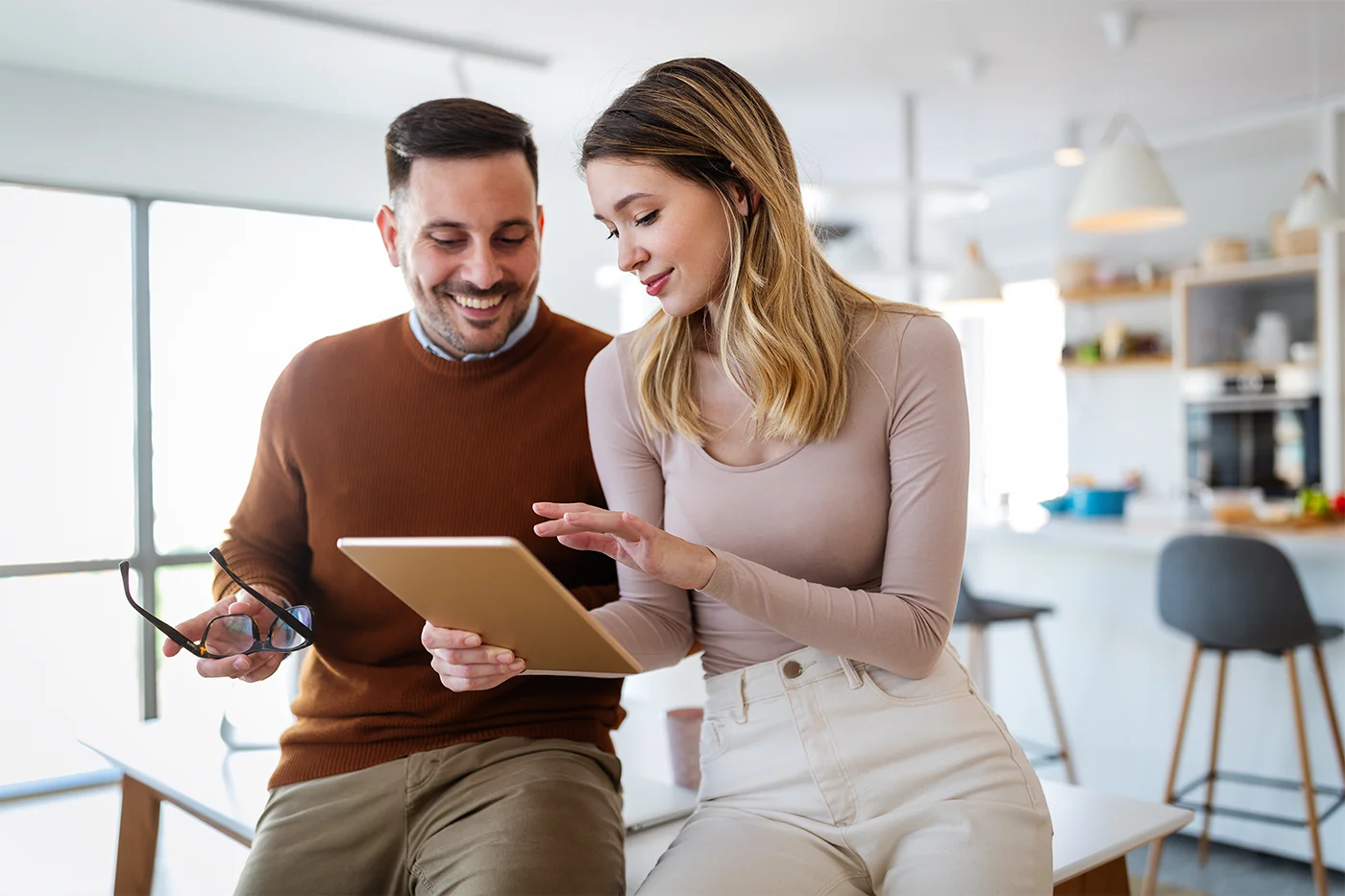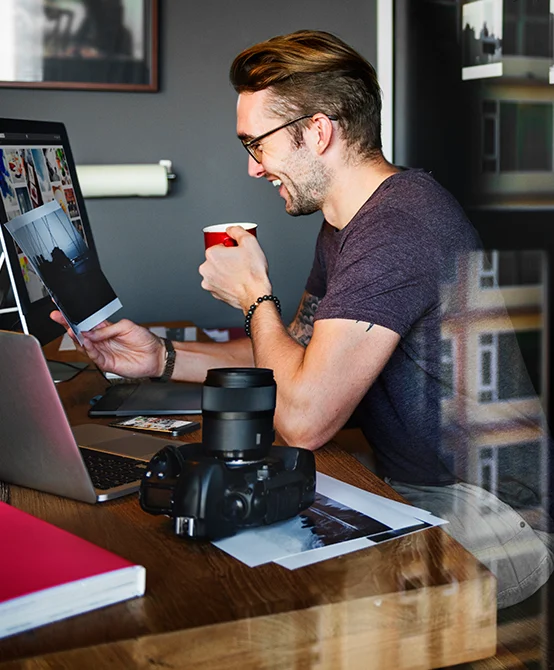 A Digital Marketing powerhouse for more customers & profit!
Hippo Technology Sdn Bhd, was consolidated in year 2015, merging with a media & advertising agency and a post production house. We have 4 major business services.
SEO, Web Design, Game and System Development
We have 30+ staff, and we have stringent hiring process, to make sure we hire the most suitable people we want. Therefore, we only take quality job to ensure we produce only quality work.
We enjoy working with clients from all kind of industries in order to be able to learn and deliver better results.
We enjoy working with discerning clients, people for whom quality, service, integrity & aesthetics matter deeply.
We enjoy taking on projects that challenge us as we believe it will help us grow and create stronger bond in a team.
Do you have a project for us? Email us: info@hippo-tech.com
Efficiency & Professionalism
Our creativity, innovation, technological expertise, and project completion is pretty impressive. Project management was professional. We're a full-service creative digital marketing agency, collaborating with brands.
Our company philosophy is – Everything is achievable. As we believe you can achieve anything if you want to. We are fast moving, because we cannot afford to be left behind, we always stay ahead of the latest technology, riding on the wave of the market demand and spearheading the success economy factors.
Get free consultation today.
Our team of experts will be able to give you a thorough and insightful informations on how to get started and help you in growing your business!